[ad_1]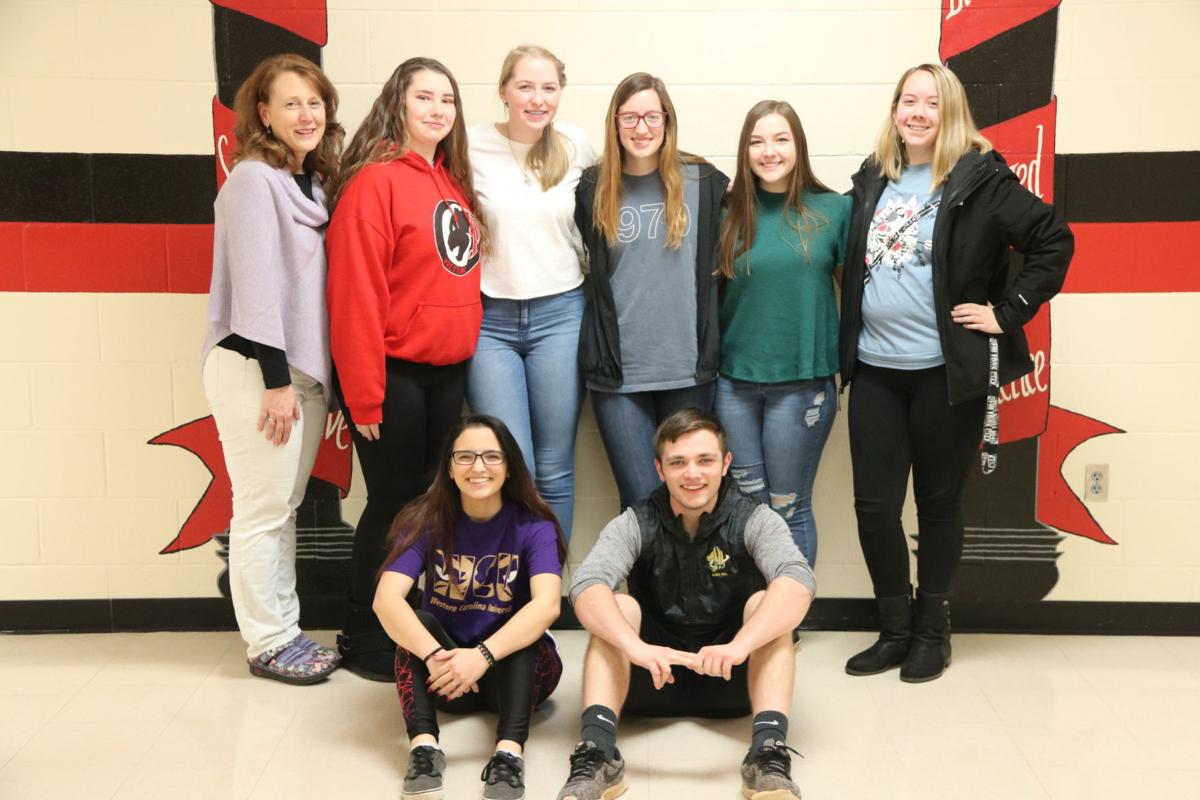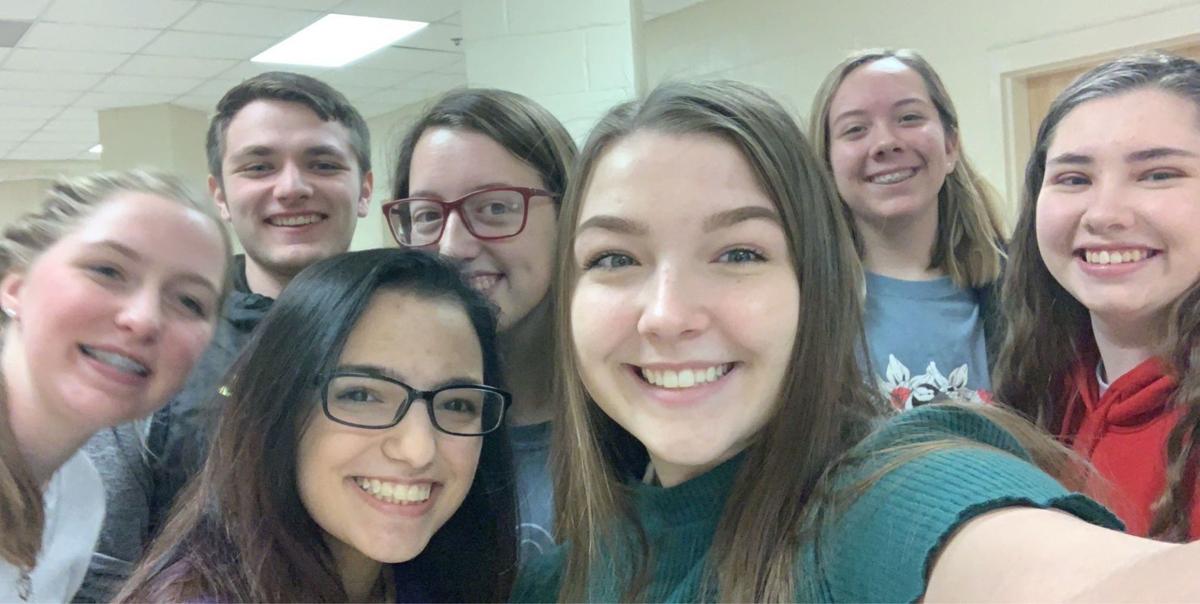 Special for the News Herald

A small group of students from Patton High School get a taste of what a teacher is thanks to a new academy launched this school year.
The Teacher Academy at Patton High School was established to help spark more interest in teaching as a profession and to give these students a way to explore the career in more depth. Students Ryan Shehan, Jamie Ward, Kendall Burns, Lydia Hildebran, Chloe White, Raven Leonard and Allie Kysar are participating in this school's cohort for the TeachersAcademy.
Each student is expected to complete 135 hours of class during their stay at the academy, which includes teaching a mini-lesson in a classroom full of elementary students. During the first semester, they learned the history of education and the philosophy of education.
"We looked at a number of ways of thinking about school, and they set up their own classrooms," said Amy Vaughn, Teacher Academy instructor. "They started their own schools, then these schools had problems, and they had to find the best way to deal with and solve these problems. "
As to why students want to be a part of this, answers ranged from wanting to be a sports coach and being extra support for students when they need it. Several students spoke about how past and current teachers helped them through difficult times and how it made them want to do the same for others.
[ad_2]