Student enrollment at Lafayette Online Academy is surging as families rush to plan for the start of the school year with less than a month until students return on August 17.
Lafayette Parish School System spokeswoman Allison Dickerson said in an email that the Lafayette Online Academy received 4,500 applications Monday. Lafayette Online Academy director Jarrett Coutee said in May last year that student enrollment was around 200 K-12 students.
The spike in applications prompted the district to set an August 3 deadline for applicants; Usually the school accepts students year-round, but staff members need time to assess needs and make staffing decisions, including hiring or transferring teachers to the academy to meet student support needs, said school board member Justin Centanni.
The Lafayette Online Academy is a virtual learning alternative for parents who do not wish to send their children back to in-person school this fall due to the novel coronavirus pandemic.
Members of the Lafayette School Board and staff from the Lafayette Parish School System District are hosting a virtual Q&A session on Tuesday evening…
On Thursday, the district announced a reopening plan that will require K-12 students to attend classes on a hybrid schedule, with alternate days spent in a classroom and assignments to be completed virtually. Students will be divided into attendance groups A and B based on their home address.
Safety and sanitation measures were also announced, in part, including rules requiring handwashing or sanitizing at two-hour intervals and at other key times of the day, frequent sanitizing of high-touch surfaces and high-traffic areas, and restrictions on group and bus size. capacity.
School board members and district staff are hosting a live Q&A on Tuesdays at 6 p.m. to answer parents' questions about the online academy. It will be streamed live on the "LPSS Meetings" YouTube channel.
Centanni said Coutee will give a presentation on how the academy works, what student learning would look like, and what student and parent expectations are, before moving on to questions submitted.
Parents can send questions to [email protected] Questions will be accepted throughout the meeting.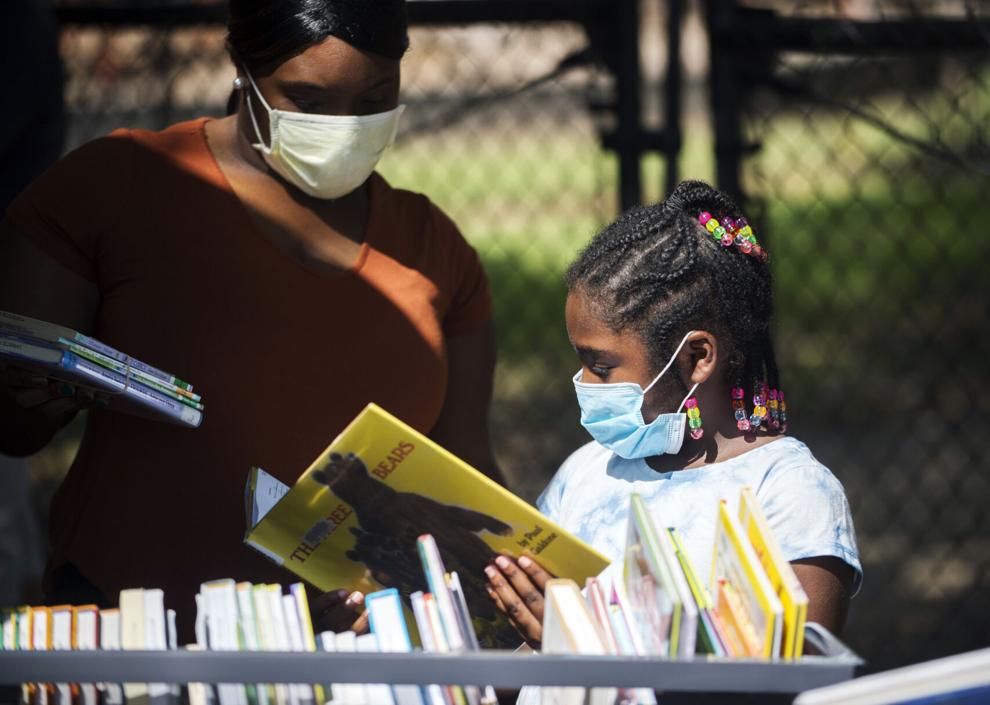 Lafayette Parish students will return to school using a hybrid in-person and online learning model as the district warns parents to prepare…
Editor's note: An earlier version of this story misspelled the name of Lafayette Online Academy director Jarrett Coutee. The Acadiana Advocate regrets the error.